Mitered Corners / Mitered Binding Corners
Mitered Corners / Mitered Binding Corners
The secret to sharp mitered corners, including mitered binding corners is to stop right at the seam line.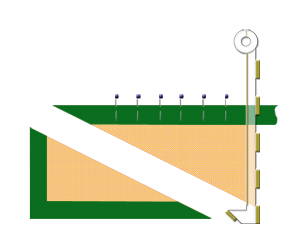 The Prep-Tool is a Scant ¼" wide and its raised Lip Edges catch the edge of your fabric, so you'll always mark the exact stopping point every time.
---
1) Butt the Lip Edges on the Prep-Tool against the edge of the fabric and mark your stopping point.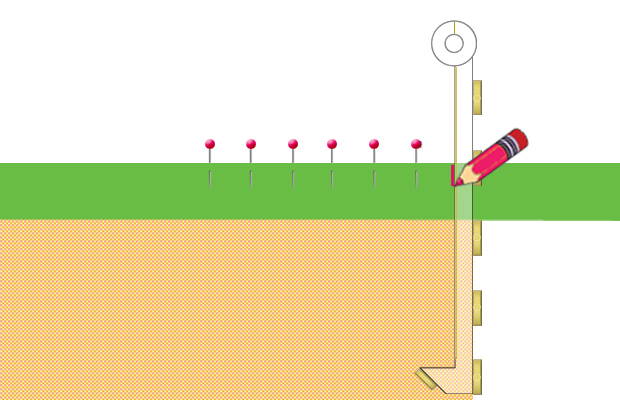 2) Sew up to the stopping point and then at a 45º angle into the corner.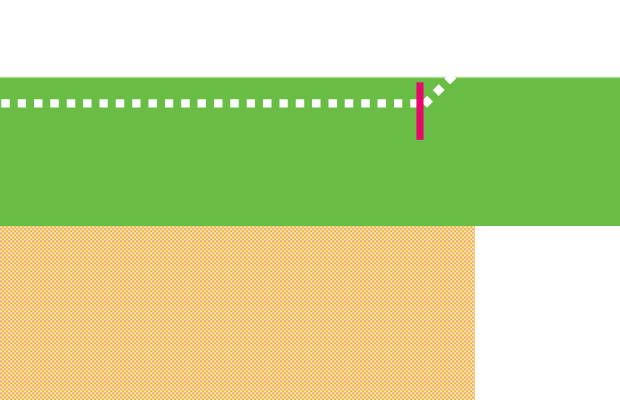 3) Fold the end of the binding straight up to form a 45º angle.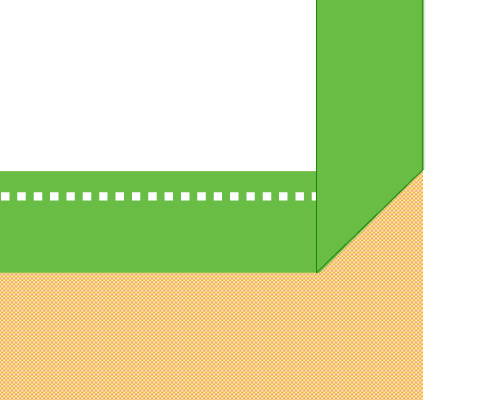 4) Keeping the 45º angle underneath, fold the binding back down, and start stitching a scant 1/4" from the edge.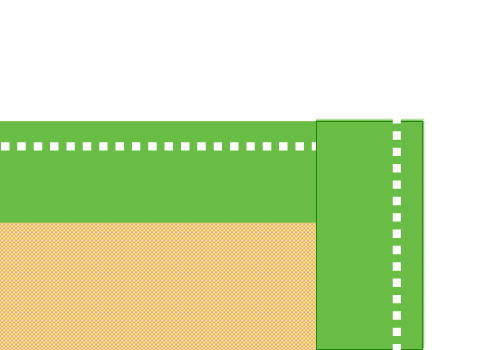 The Prep-Tool also helps to sew precise scant 1/4" seam allowances and accurately trim triangle points. Learn More.